We are a design research office with an interest in medicine, technology and computerized information systems.
These interests have converged to generate in us a passion for Diagnostic Medical Engineering, which has enabled us to identify a potential for transformation of the inequality of economic resources in medical diagnosis worldwide.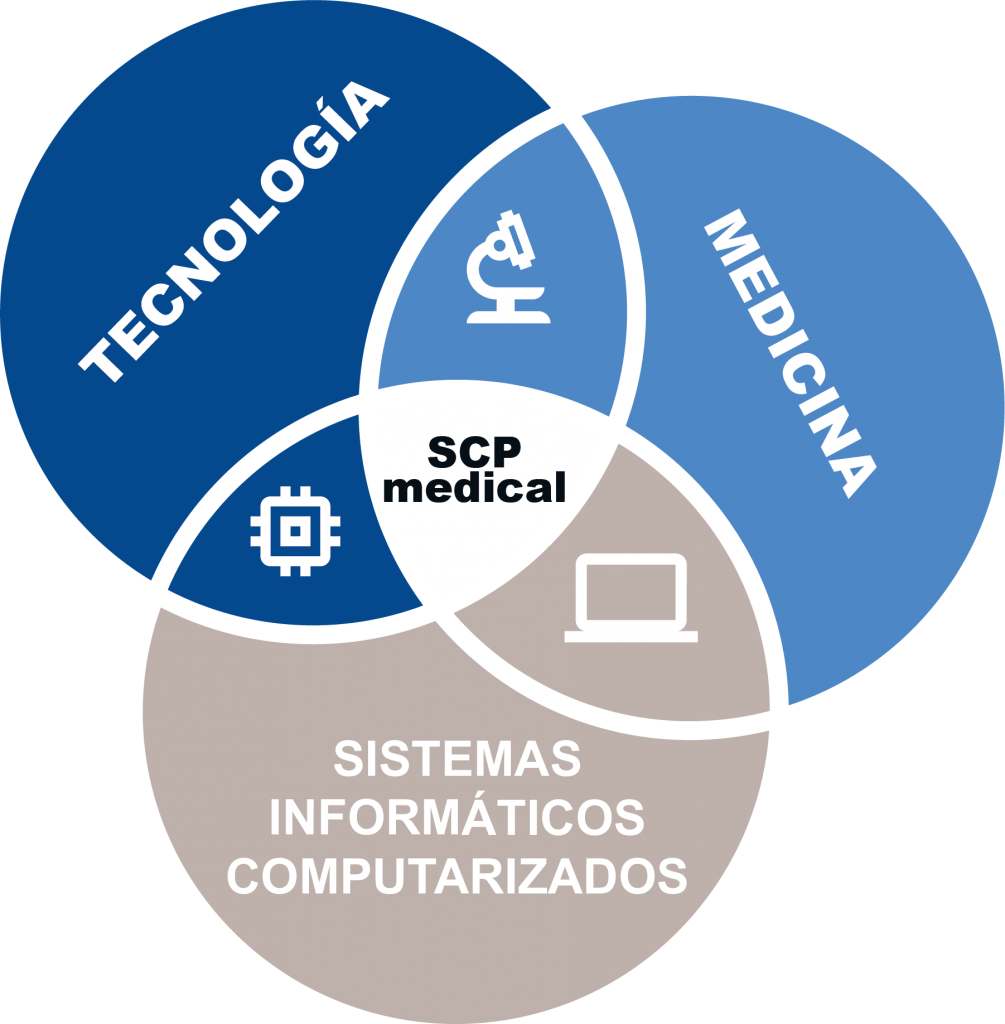 A change in quality diagnostic medicine so that is no longer a privilege available only to a few.
We are making it our responsibility to encourage a mindset shift in society in search of excellence
Coherence and transparency between what we think, say and do.
We are immersed in rampant consumerism and as such we always want the latest product and we forget that the product before that was the benchmark not so long ago.
Committed to making the most of resources, we try to change the mindset of our clients towards optimizing the equipment they work with, thus reducing investment and increasing profitability.